At PFC Finance, we're more than a go-to financial institution for our island community. We're your neighbors, living and working here. We take the opportunity to get involved and give back whenever we can, and we're excited to share our collective accomplishments. Check out the latest!
---
November 11, 2022
PFC Signs Pledge Against Cancer
PFC has Joined The Fight against cancer. They pledge their support on the importance of cancer screening and prevention to their members and our community. Visit Guam Cancer Care's IG to learn more.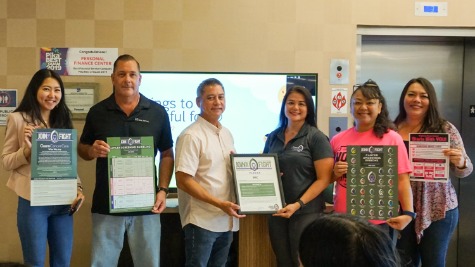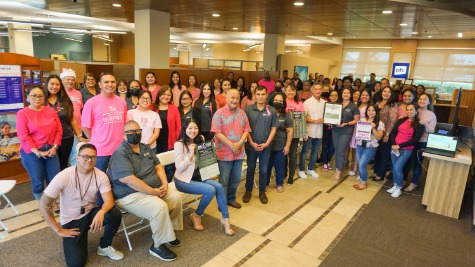 ---
October 25, 2022
PFC shows support in Epidermolysis Bullosa Awareness Week
PFC employees participated in EB Awareness Week (10/25 - 10/31) in support for a child named Kingsley who is battling his condition. Visit StitchCraft Guam's IG to follow-up on how you can support.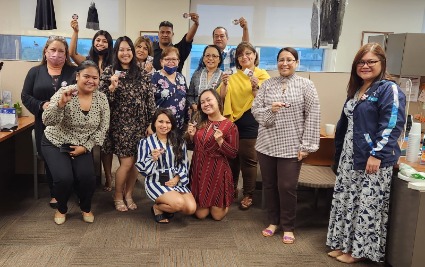 ---
July 30, 2022
Team PFC x Deadlifts and Dames Weightlifting Competition
Team PFC represents in Deadlifts and Dames to empower women and support a daughter's cause - her father's fight against cancer. Read more.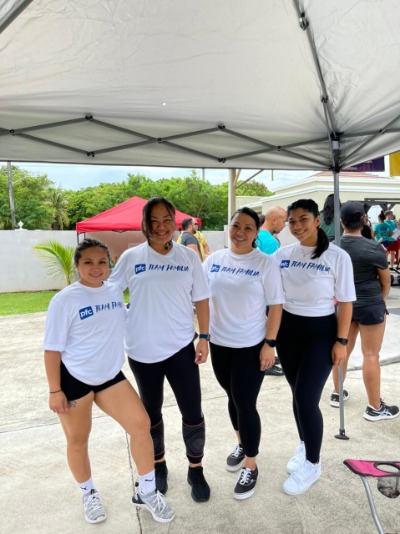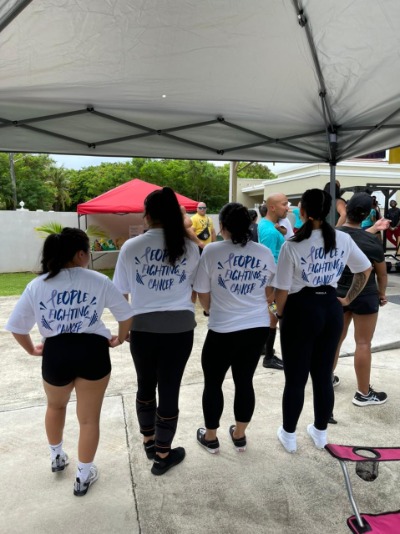 ---
February 25, 2022
PFC x Rainbows for All Children Guam 
PFC continues to be a proud sponsor for Rainbows for All Children Guam in this year's 34th Annual 2nd Virtual Run Walk for Youth 2022. Rainbows for All Children Guam is an international non-profit, research-based peer support group for children who are going through life transition. 
---
December 10, 2021
PFC X TOYS FOR TOTS
PFC has collected new,  unwrapped toys from both Tamuning and Dededo locations for Toys For Tots. Thank you to our employees and local community for making many children's dreams come true this holiday season!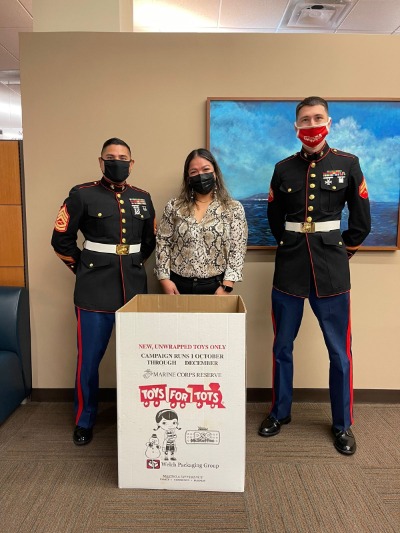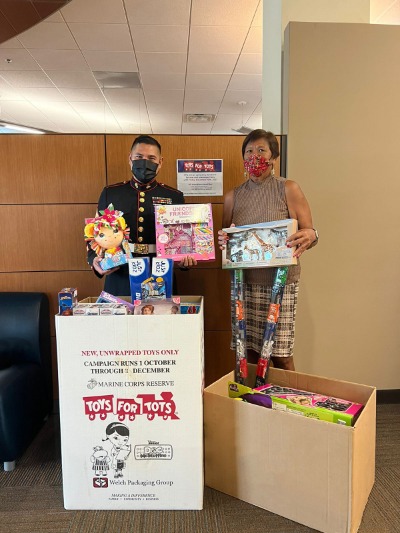 ---
October 22nd, 2021
Guam Chamber of Commerce – 97th Anniversary Celebration Together We Rise
PFC Finance received an award for 45 years of service to our island community during Guam Chamber of Commerce- 97th Anniversary Celebration.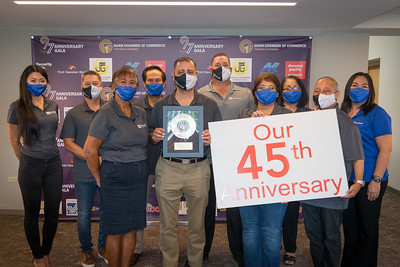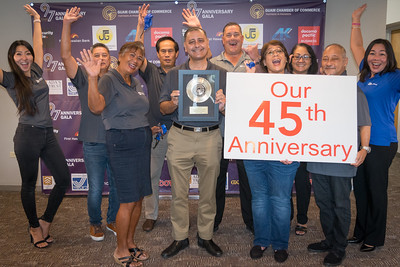 ---
August 15th, 2021
Team PFC Finance Participates in Trench Challenge 2021
Big shout out to Team PFC Finance for representing our company in the Trench Challenge 2021.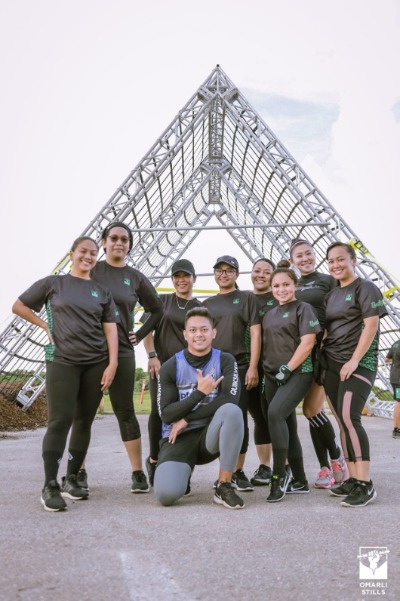 ---
June 18th, 2021
Senator James C. Moylan Congratulates PFC in honor of 45th Anniversary
"Congratulations to the Camacho family, along with the staff and management of Personal Finance Center! 45 years of providing quality financial & insurance services, along with investment tools!" - Senator James C. Moylan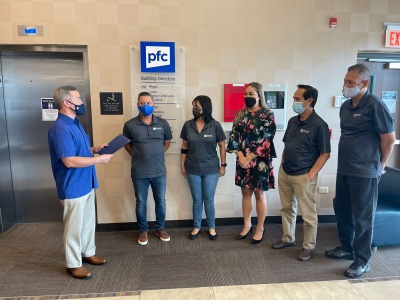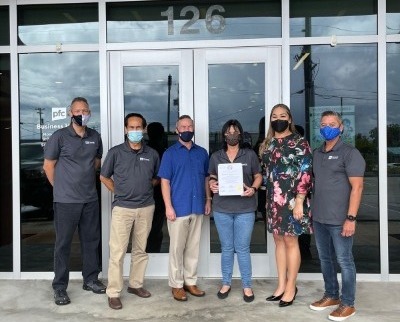 ---
June 8th, 2021
PFC Donates to the Felix & Gov. Camacho Scholarship Foundation
Personal Finance Center donates $10,000 to the Felix & Gov. Camacho Scholarship Foundation.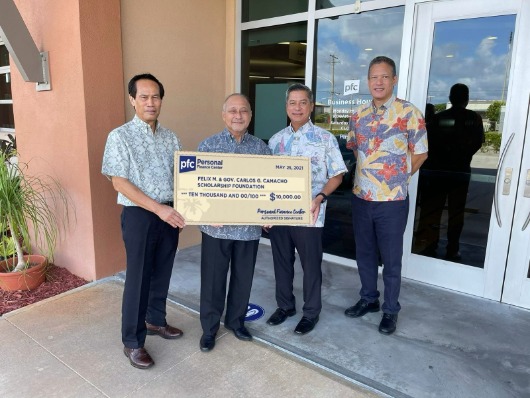 ---
May 27th, 2021
PFC's 45th Anniversary Drive-Thru Giveaway
In celebration of 45 years of local pride and family values, Personal Finance Center gives back to its customers and community with a morning giveaway.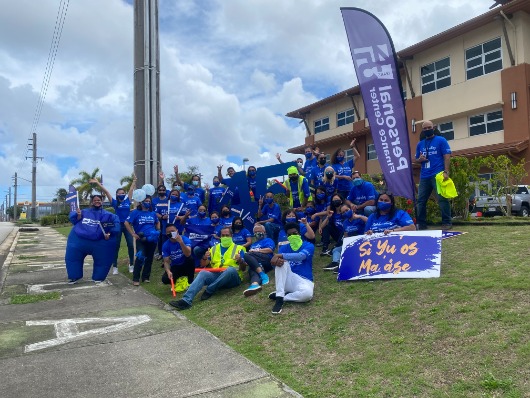 ---
March 12th 2021
PFC x GAIN Donation
Personal Finance Center donated supplies such as cleaning supplies, dog and cat food, and clean rags to Guam Animals In Need Shelter in Yigo.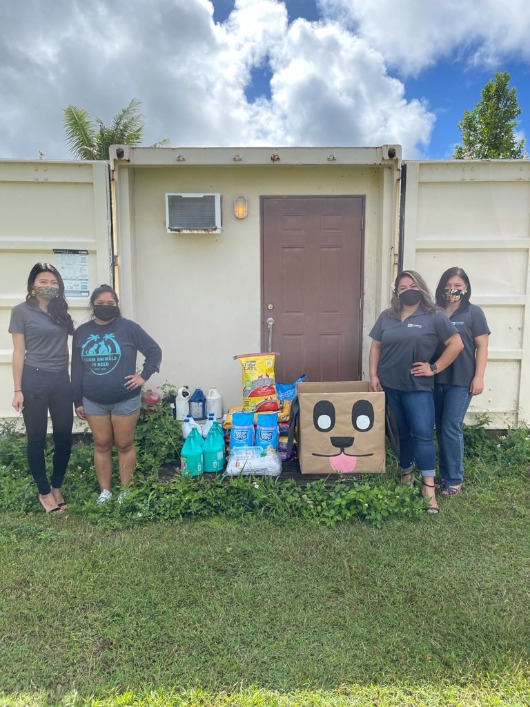 ---
February 12th, 2021
PFC Donates To Guam Pacific Tennis Club
Personal Finance Center donated $1,000 to Guam Pacific Tennis Club's for supplies in restoring the Tamuning Tennis Courts. We are proud to recognize the hard work of volunteers and Guam Pacific Tennis Club's members.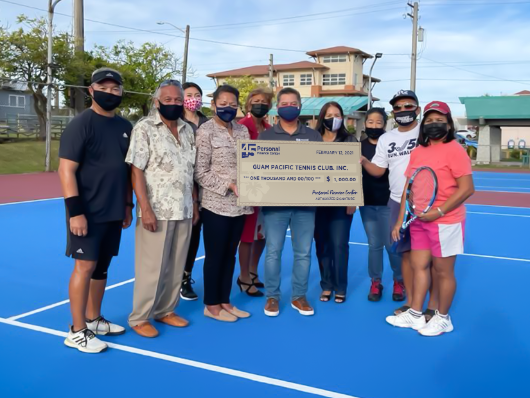 ---
December 30th, 2020
PFC Gives Back To Our Front-liners 
To end 2020, Personal Finance Center shows support by giving back to the GMH staff and all of their hard work. We would like to thank all of the frontline health workers out there for showing us what true heroes are made of. We Are Here To Help.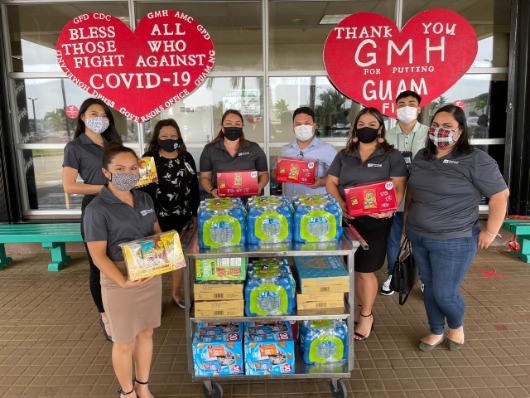 ---
December 10th, 2020
PFC X TOYS FOR TOTS
Personal Finance Center joins together with Toys For Tots Drive give back to our local children in need. Although it has been a challenging year,  PFC and its employees have worked hard to collect new, unwrapped toys for this holiday season.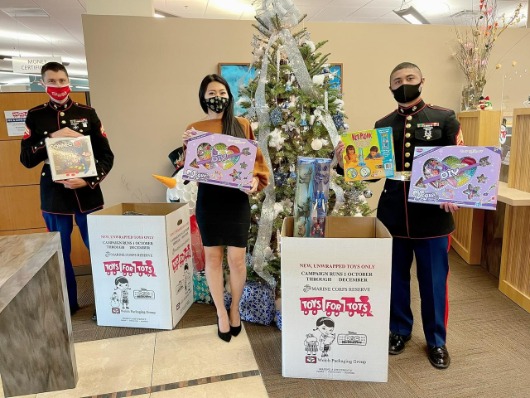 ---
December 4th, 2020
Christmas Gift From Guam Nurses Association
Thank you Guam Nurses Association for the gift!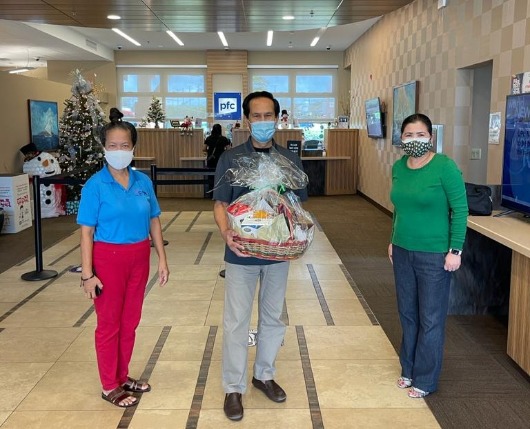 ---
June 26th, 2020
PFC Joins The Going Online Together Initiative
Personal Finance Center is proud to stand alongside partners who are committed to keeping our friends, family, and each other safe. Our online and mobile solutions are meant to keep you connected to everything that's important to you. #GoingOnlineTogetherGU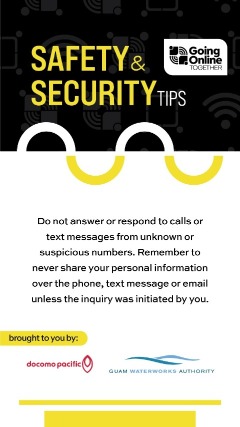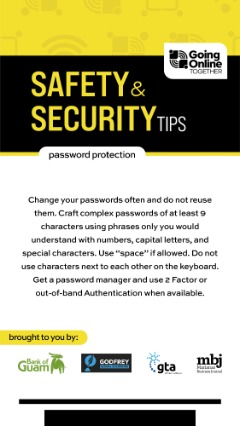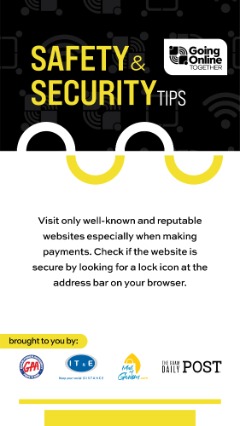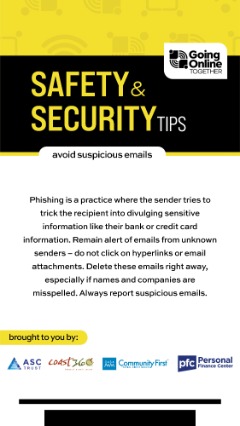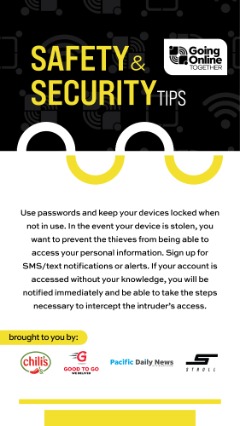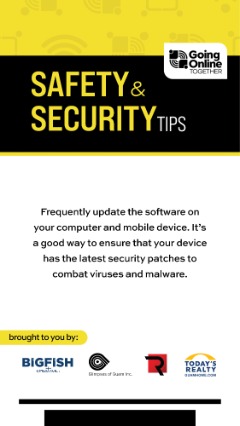 ---
April 30th, 2020
To assist Guam's nurses with the purchase of personal protection equipment and continuing education classes, Personal Finance Center today donated $10,000 to the Guam Nurses Association.
---
January 1st, 2020
Si Yu'use Ma'ase' Guam
Personal Finance Center was chosen as Pika Best of Guam 2019 "Best Financial Service Company"! Thank you to everyone for your continued support and efforts!