Personal Finance Center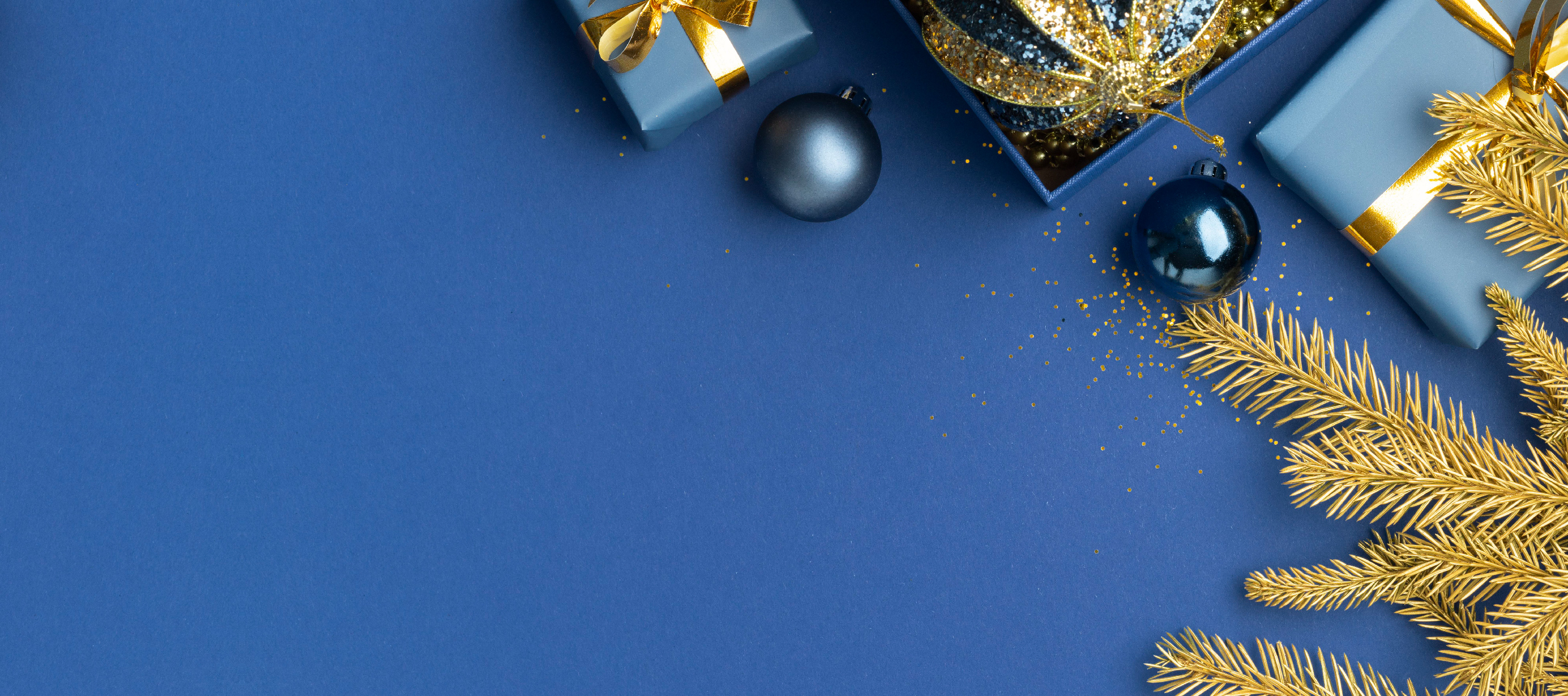 The season is almost here
Let PFC Finance help you with a personal loan quickly and wrap up your holiday shopping.
With fast approval and easy online process, let us help you.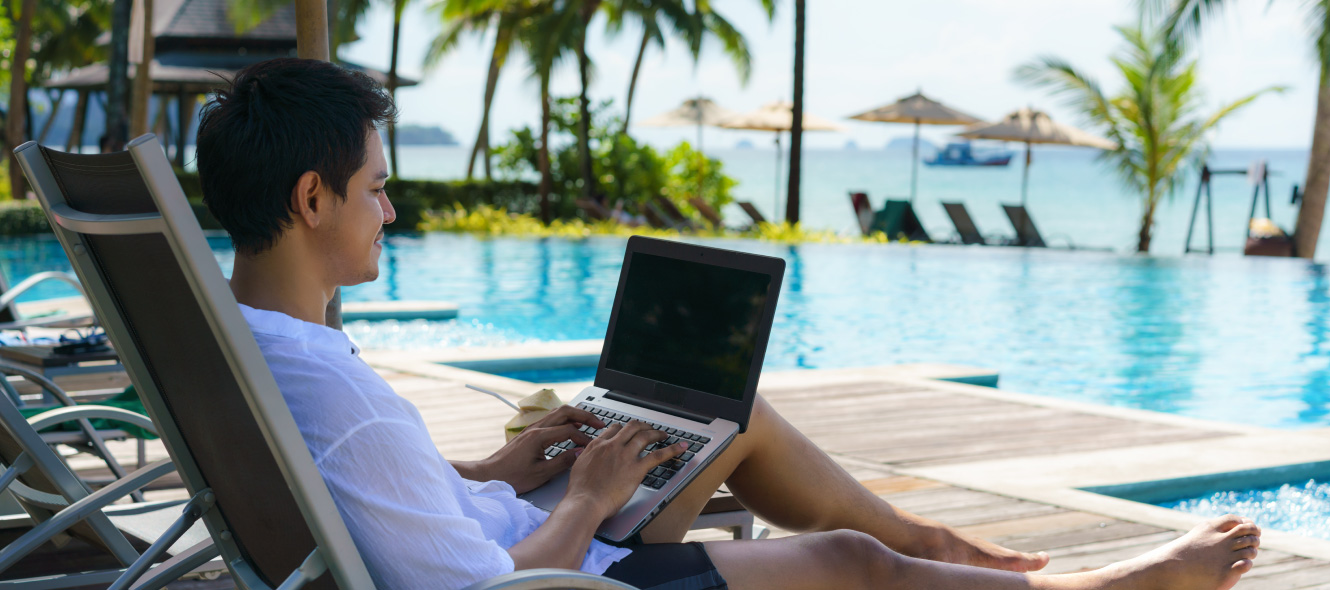 myPFC NOW AVAILABLE
myPFC
provides information on your Loan, Loan application status,
Money Certificate and PFC Insurance policy.
As our customer, all you need to do is register
If already registered, then login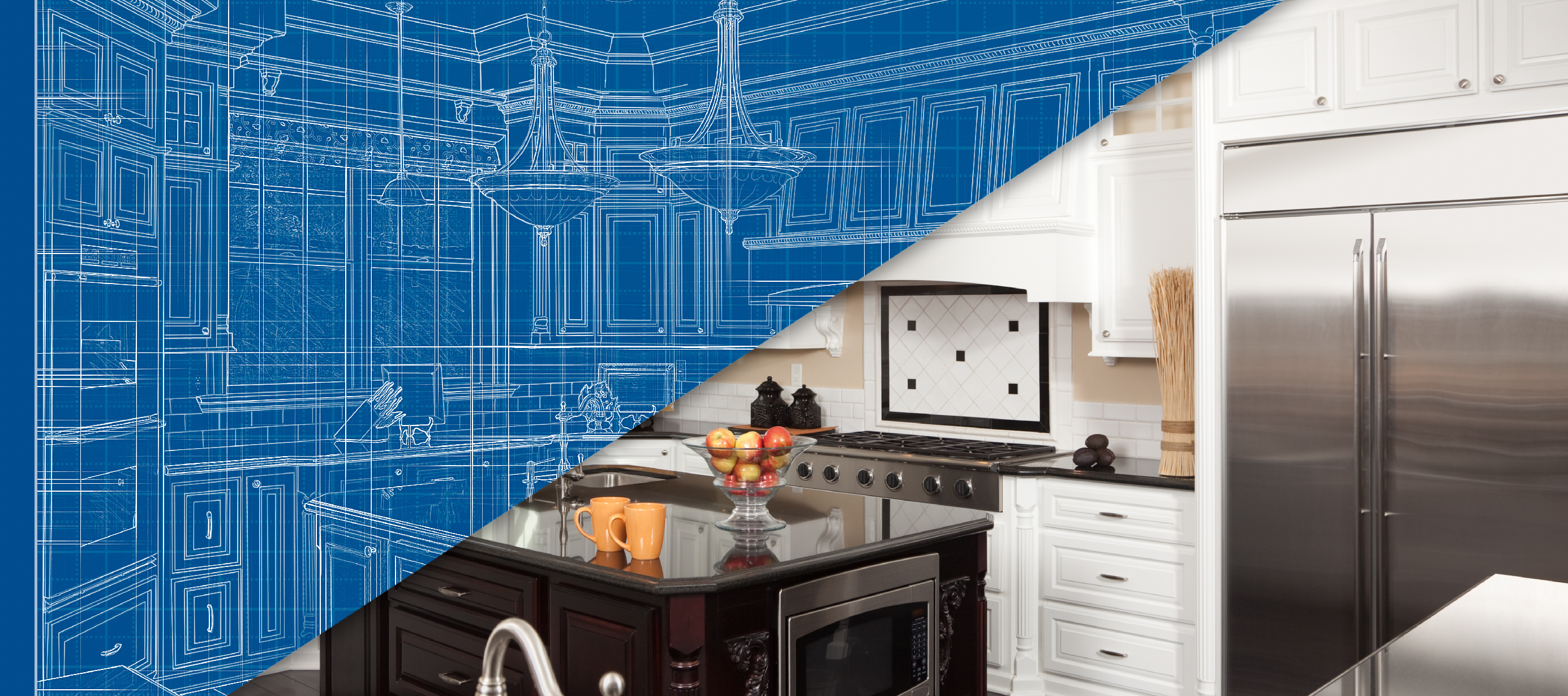 Reimagine your home
When you're financing a home renovation or need ongoing access to a line of credit,
your home's equity can be the key.
PFC Finance is here to help.
Swipe from side to side above to move to the next slide
Auto insurance is to provide protection to the auto(s) you own and to third parties. Your auto insurance is a package of four primary coverages. These coverages make up a standard auto policy.
PFC will provide commercial insurance coverage that is specially tailored to the unique needs of different industries.
Home Owners and Renters Insurance
Whether you own a house, condominium or you are renting, we have an insurance program to protect you, your home and your belongings.