Personal Finance Center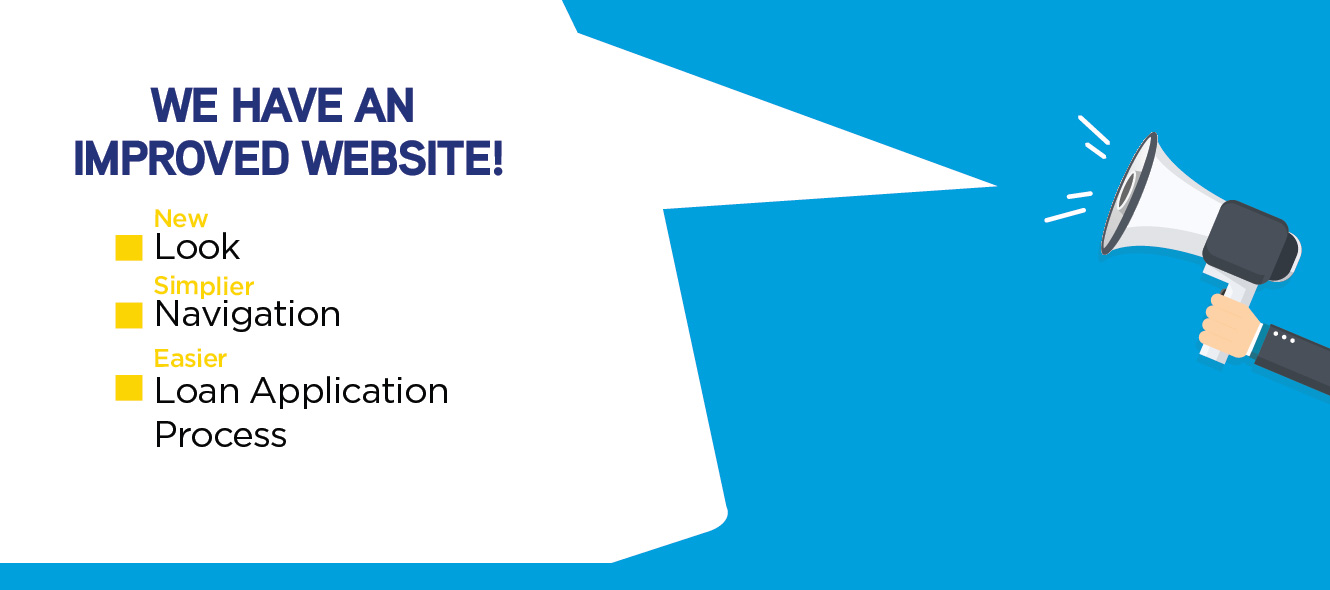 Welcome to our new & improved website!
We are thrilled to announce the launch of our newly redesigned website! Not only have we updated the design, we have made changes to the flow of the site to provide easier navigation.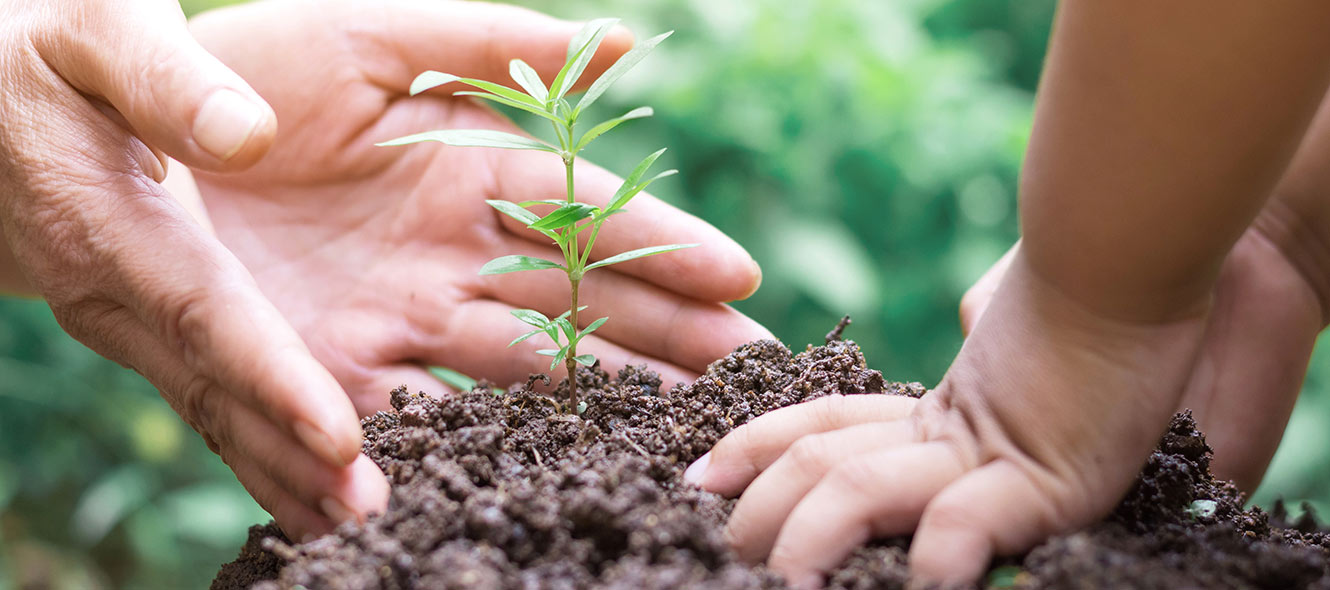 We're proud to offer Money Certificates with better rates than you'll find elsewhere! With a wide range of terms available, we're sure you can find one that suits your needs.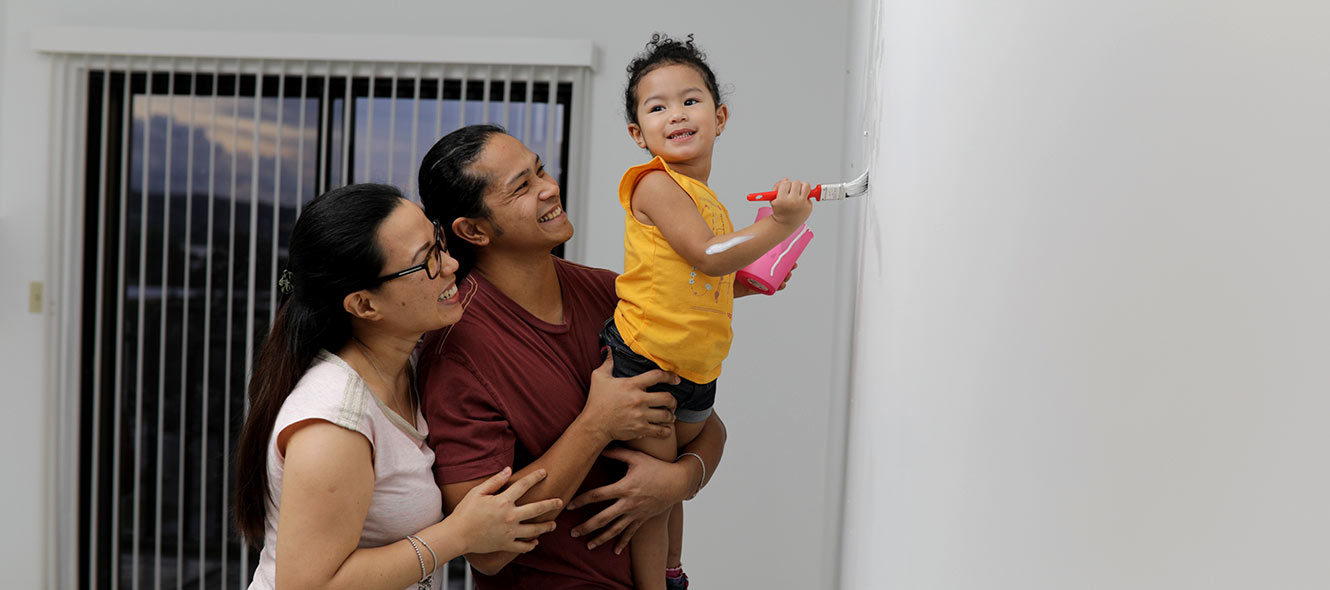 Getting you where you want to be!
We offer consumer loans to qualified borrowers for automobile purchases, home improvements, debt consolidation and more – apply online today!
Swipe from side to side above to move to the next slide
Auto insurance is to provide protection to the auto(s) you own and to third parties. Your auto insurance is a package of four primary coverages. These coverages make up a standard auto policy.
PFC will provide business insurance coverage that is specially tailored to the unique needs of different industries.
Home Owners and Renters Insurance
Whether you own a house, condominium or you are renting, we have an insurance program to protect you, your home and your belongings.